The King of Attolia
(The Queen's Thief #3)
by Megan Whalen Turner
Hardcover, 387 pages
Published January 24th 2006 by Greenwillow Books
Buy the Book:
Amazon
|
Barnes & Noble
|
Book Depository
Synopsis:
By scheming and theft, the Thief of Eddis has become King of Attolia. Eugenides (yoo-JEN-ə-deez) wanted the queen, not the crown, but he finds himself trapped in a web of his own making.

Then he drags a naive young guard into the center of the political maelstrom. Poor Costis knows he is the victim of the king's caprice, but his contempt for Eugenides slowly turns to grudging respect. Though struggling against his fate, the newly crowned king is much more than he appears. Soon the corrupt Attolian court will learn that its subtle and dangerous intrigue is no match for Eugenides.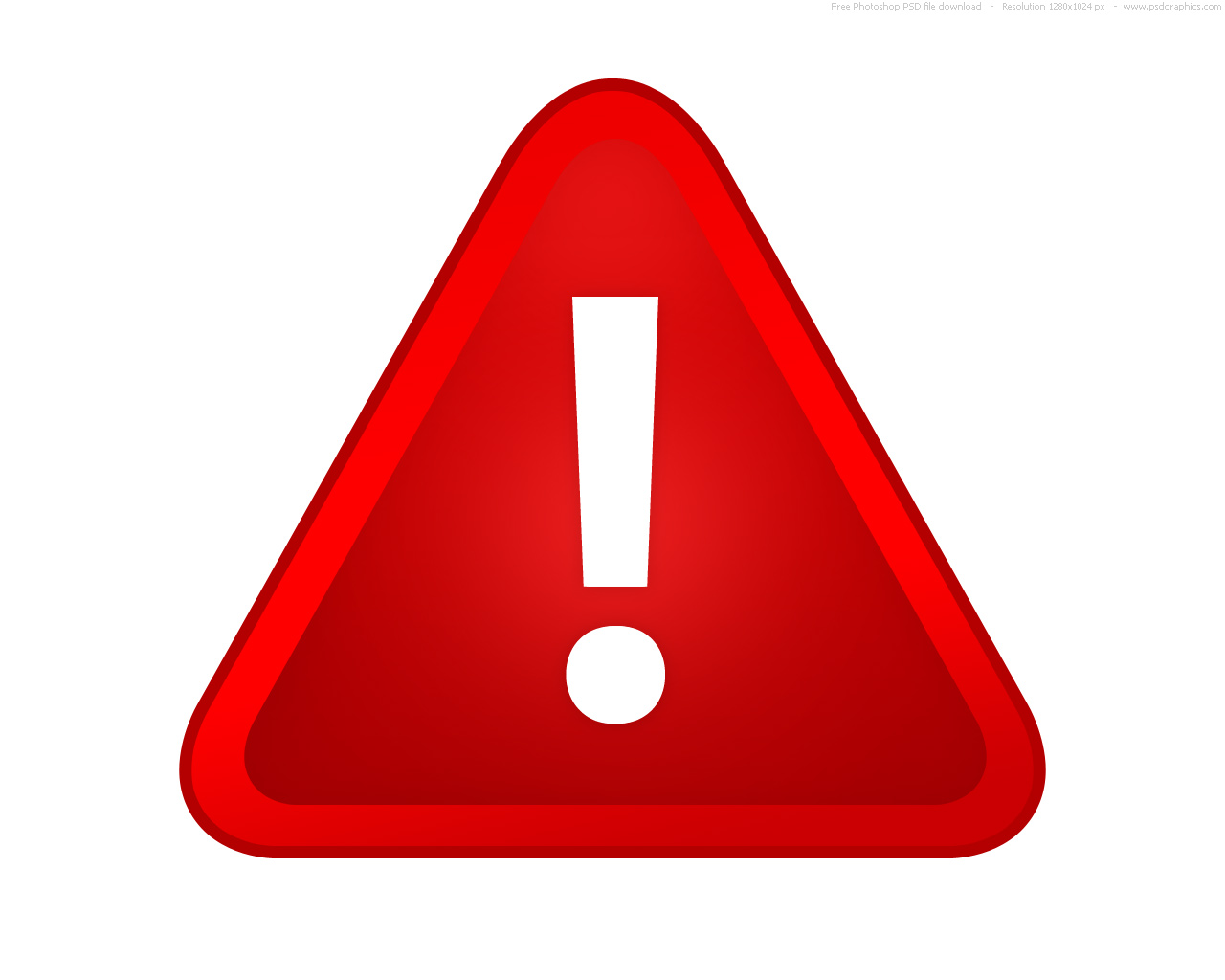 This is a spoilery review. Read at your own risk!
Review:
Some time ago, I read Jennifer Nielsen's
The False Prince
. If you've read my
review
of that, then you'd know that my love for thieves started with this series. After reading
The False Prince
, I was suddenly overwhelmed by a strong feeling of longing for my favorite thief, Eugenides, so I immediately grabbed my copy of
Queen of Attolia
and
King of Attolia
and read them to my heart's content. And, oh lords, I loved these two when I first read them last year, but after the second read, I was madly, deeply and very, very much in love with them. And no, it didn't stop at the second read. I've read both four times now and I'm still rereading my favorite scenes from both books. I was surprised to discover things that I didn't notice on the first read, and on the second read, and on the third. The more I read, the more I understood and the more I enjoyed it.
In
The Thief
and
Queen of Attolia
, we witnessed Gen's superb ability to deceive and manipulate his opponents without them realizing it, so it shouldn't be that much of a surprise that his intelligence is in abundance in this book too, but oh Gen, you just never cease to amaze me.
The King of Attolia
is told in third person from the point of view mostly of one of the Queen's guards, Costis. The book starts a little while after
Queen of Attolia,
after Gen and Irene's wedding
.
I admit I was against Turner's choice of character POV the first time I read this. But as the story progressed, we get to see the transformation of Costis's perception toward Eugenides from disgust to utmost respect and trust. As the story progressed, I also learned to like Costis. In fact, it's actually hard not to like the guy. Those who've read the previous books know how deceiving and dangerous Gen can be, but almost all of the palace people, including Costis, don't know this and only know Gen as the goatfoot foreigner who stole their Queen. Gen is not also the type of person to prove other's ideas of him as wrong. Instead of acting like a decent King, he indulges people's perception of him. So it was only natural that people would think of him as the worthless person he'd always pretended to be. And whatever preconceived notions Costis had for Eugenides was pretty much justified.
This lacks a great deal of romance, but I can tell you that what little romance this has is as sweet as the sweetest romance you can think of. I am totally in love with Gen and Irene's relationship and the subtlety made it so frustrating (in a good way) for me. In spite that,
The King of Attolia
is a genuine work of art or a work of literature whichever your prefer to call it. The plot is solid, exhilarating, cleverly inventive and very much surprising, the writing is enthralling and the characters are the incarnation of awesome. After reading this, all other books suddenly paled in comparison. I actually got stuck for a week in this series because I kept rereading the books because after this, no other book had held my attention for more than a minute as I kept thinking back to the events in
Queen of Attolia
and
King of Attolia.
I know I've said this before, but I'll say it again: I looooooove thieves! (the fictional ones). And if I admired
The False Prince,
this book, I worship it. The moment I finished
The King of Attolia
, I wanted to build Gen a statue or a temple and then start a religion called Eugenidism. Who wants to join?
Rating:
5/5 stars

!!!!!!!!!!!!!!

(with gabajillions of exclamation points !!!!!!!!!!!!!!)